October 04, 2020

|

Public Service Resources

by

Brian Keen
Category Entertainment

Description
Looking for an adventure or puzzles to solve to save the day. Pick an adventure with Escape Room Mystery. Find an amazing adventure to satisfy your family fun. An unknown world awaits.
Noel Keen
(484) 942-7519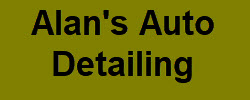 Description
Detailing of Passenger Cars, Van, Pick-ups & SUV. Will also clean work trucks.
Alan Weller
(610) 845-7191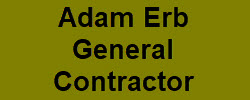 Description
Carpentry & Painting, Remodeling
Adam Erb
(610) 401-1833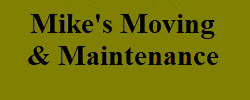 Description
My services include Landscaping, Painting, Moving Furniture, Appliance & Scrap Metal Removal, Window Cleaning. Wait while you shop, or go to appointments or meetings.
Mike V.
(484) 374-5505