October 03, 2021

|

Sunday School

by

Jeff Scholl
Berean's Sunday School program has returned to full capacity! Join us!
Looking for a full listing of our Sunday program? Go here
Minor Prophets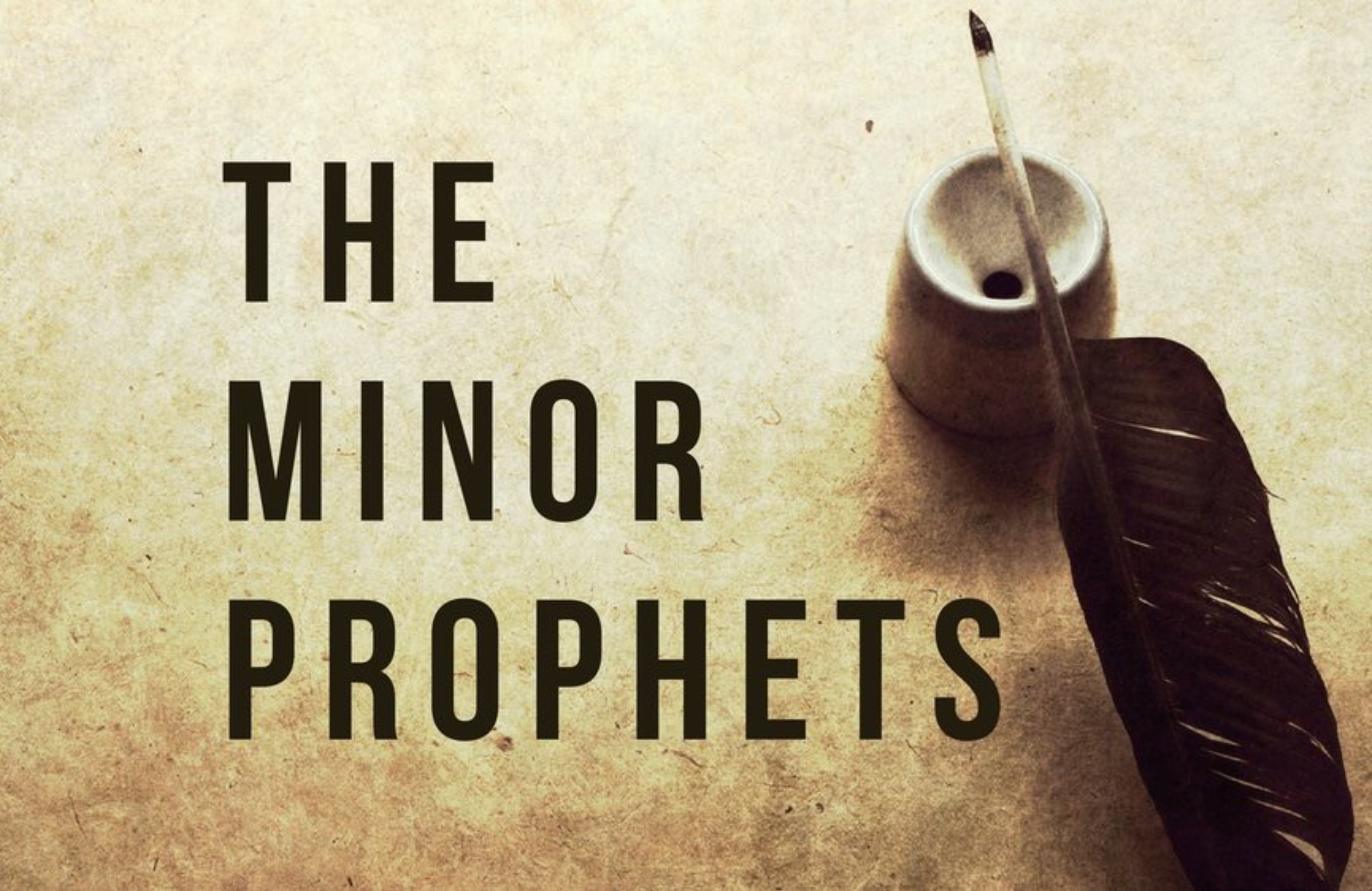 Pastor Jeff is teaching from the Minor Prophets in the Cafeteria at 9 am.
Heaven
Pastor Jace is teaching on heaven and is working through the topics addressed by Randy Alcorn in his book Heaven. Meet in the multi-purpose room at 9 am.
The Book of Job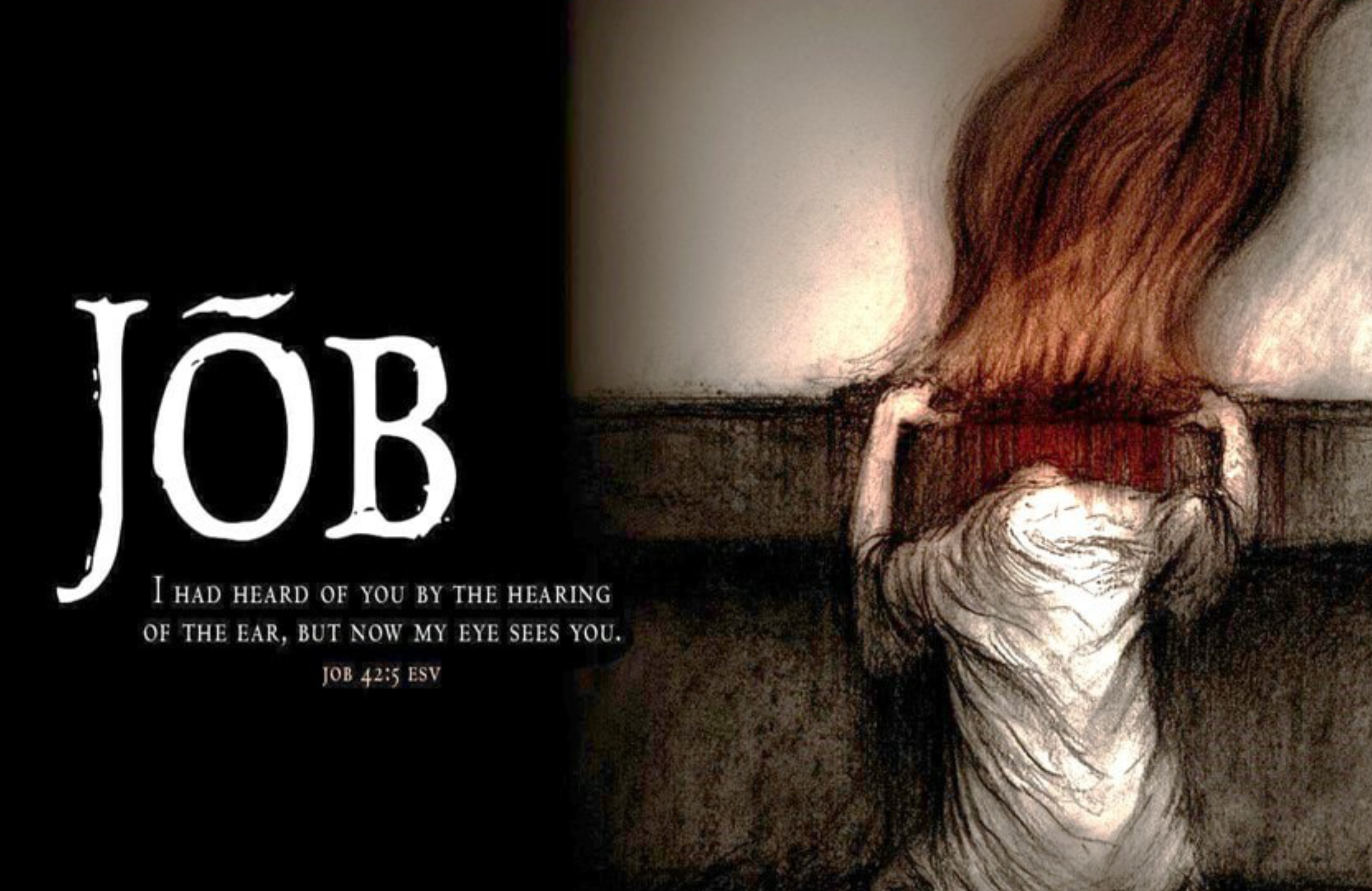 Brandon Holmes and Josh Brackbill team up to teach through the Book of Job. Meet in the Cornerstone Room, the second floor above the main office at 9 am.
Effective Parenting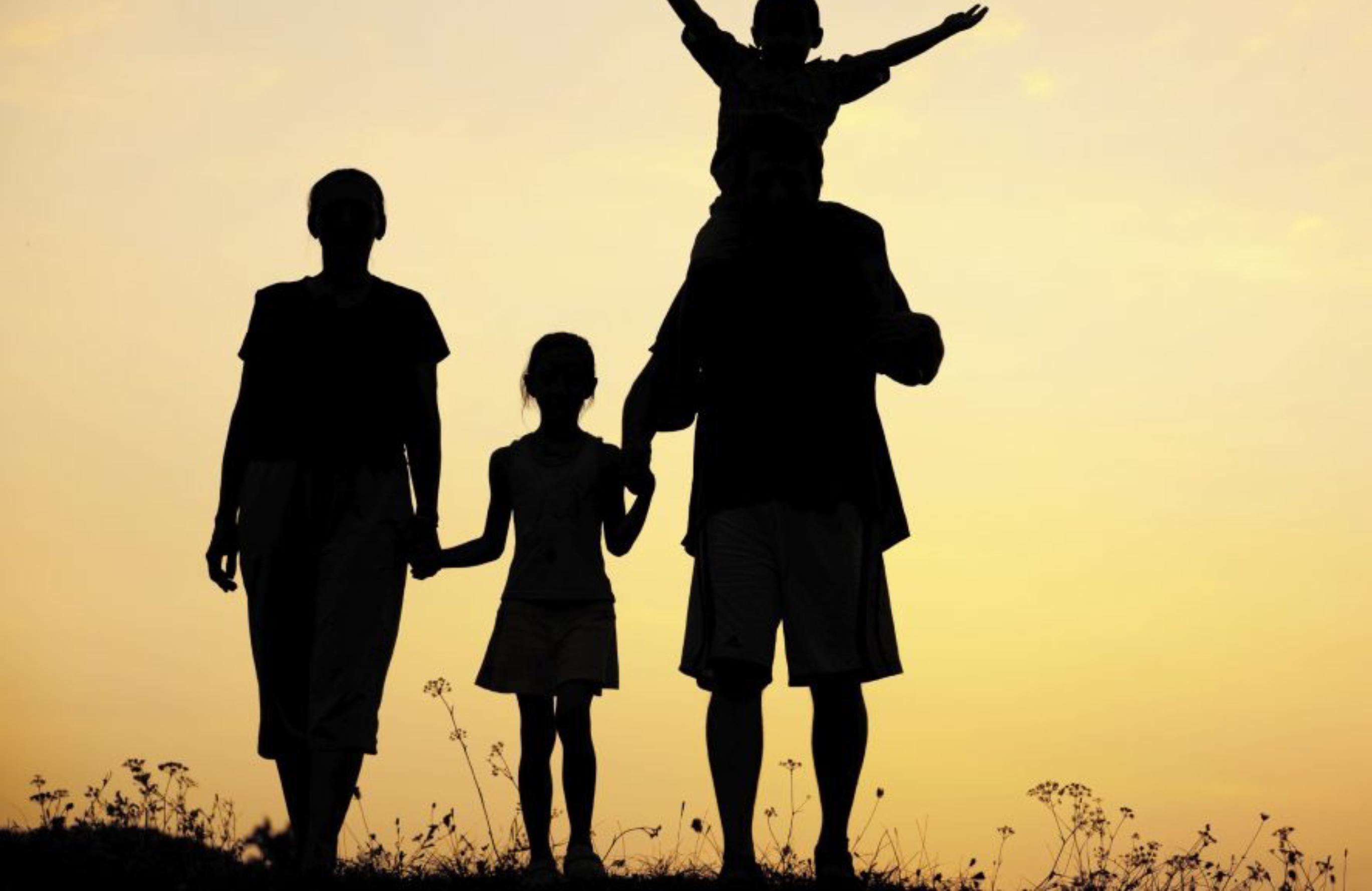 Scott Reifsneider teaches the Biblical principles of effective parenting in Room 224 (on the second floor closest to the Gym). Meets at 9 am.
Financial Peace University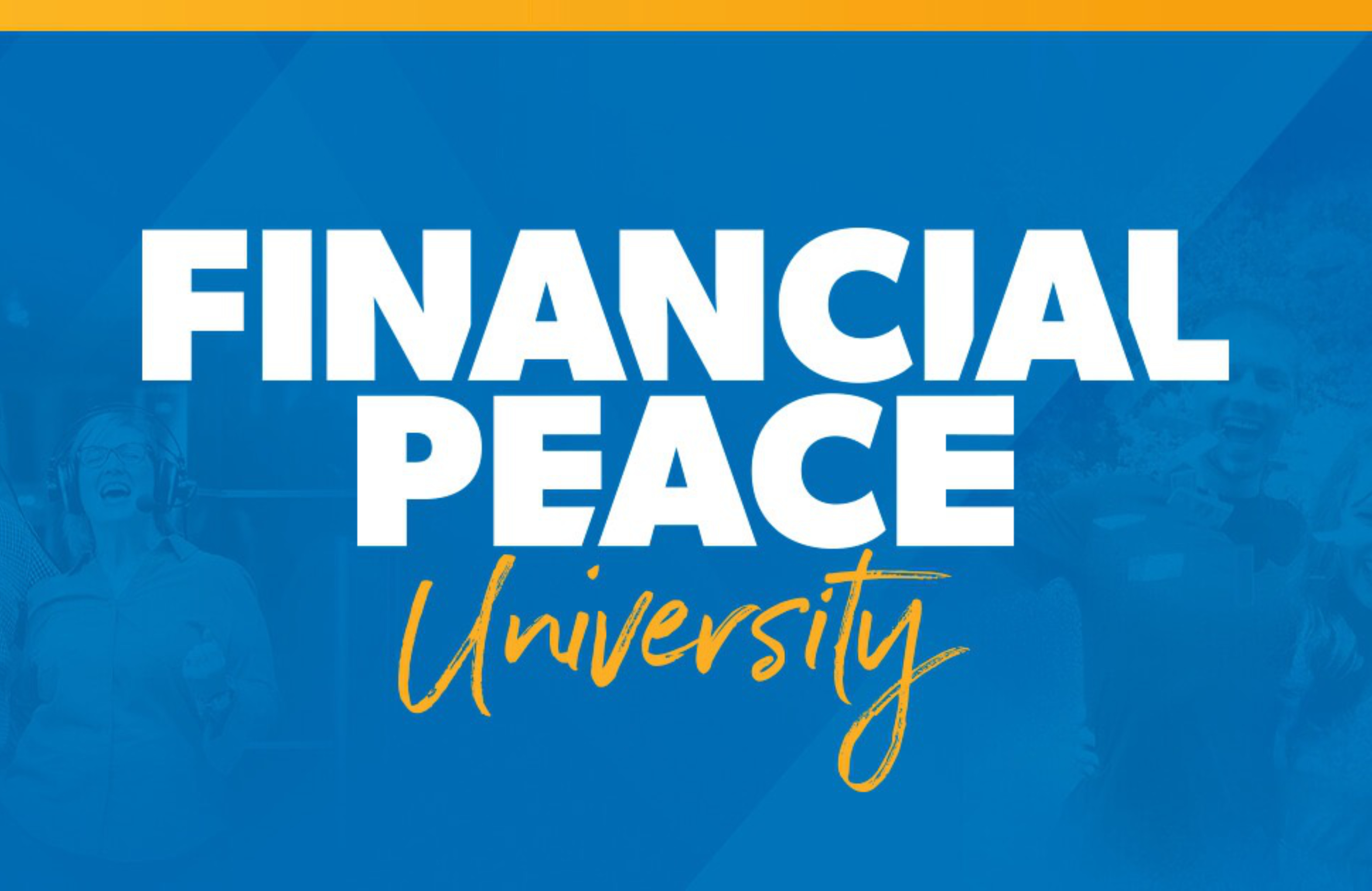 Wes Moser works through Dave Ramsey's Financial Peace University course in the conference room (across from the restrooms on the first floor) at 9 am. Please contact the office for pre-material if you plan to attend so we have it in time for you to start.
Knowing God | Ladies Only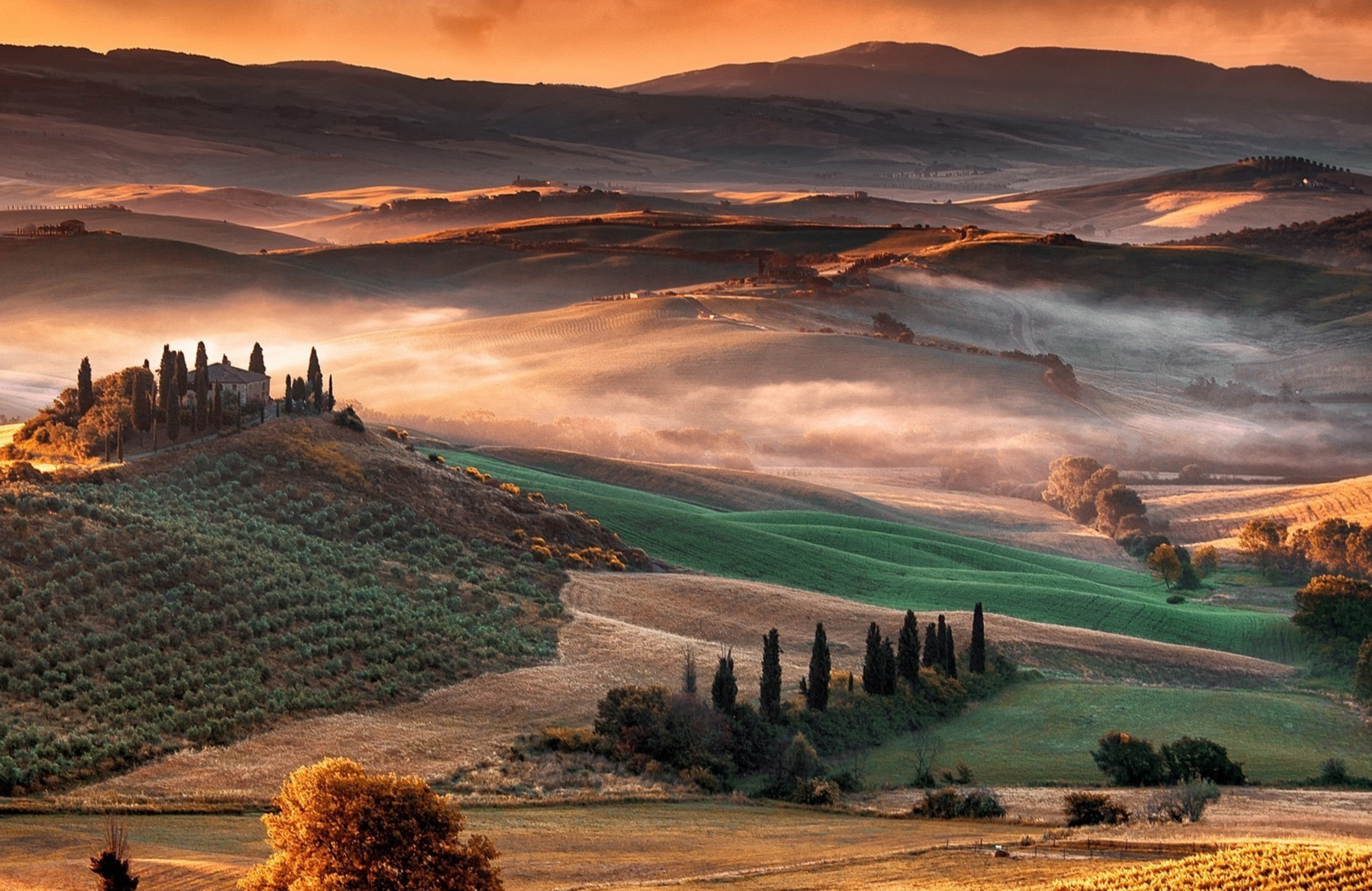 Mary Ann Clemens teaches a ladies-only Sunday School class in the Ladies' Sunday School classroom across from the restrooms, first floor. Meet at 9 am.
Please visit the Start Here page for more information about our active schedule.
Photo by Sincerely Media on Unsplash