Get Connected
We believe that what we do within each ministry should flow purposefully out of what we value and love. Whether you have a family of 5 or are single and love to ride your mountain bike, you'll find a place to help you experience God.
Children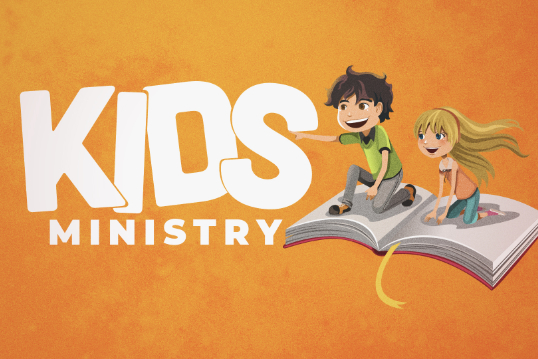 The Children's Ministry of Berean Bible Church is devoted to partnering with parents in nurturing the spiritual development of children, ages infant through grade 5, through the teaching of God's word in a safe, caring, and fun environment. Our staff seeks to glorify God by encouraging children to begin a lifelong, joyous relationship with Jesus Christ.
Children in our care are intentionally sought, biblically taught, and shown the love of Christ A LOT!
Youth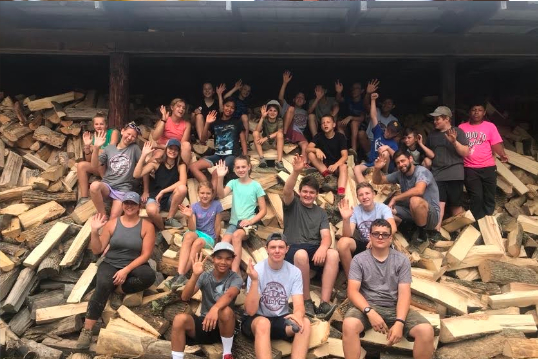 The youth ministry of Berean exists to bring young people to maturity in their relationship with Jesus Christ.
Men
Berean men are servant-leaders. We love God and His word and disciple one another to be the best men, husbands, fathers, workers, and friends we can be through the grace and power of Christ.
Women
The Berean ladies' ministry is designed to help women grow in their faith in Christ, develop and strengthen intimate friendships with other women, and provide opportunities to serve and reach our community for Christ. Women of all ages are welcome to come out to any of our women's events.